SOLD OUT!

Walk-in registration will not be available
due to security requirements.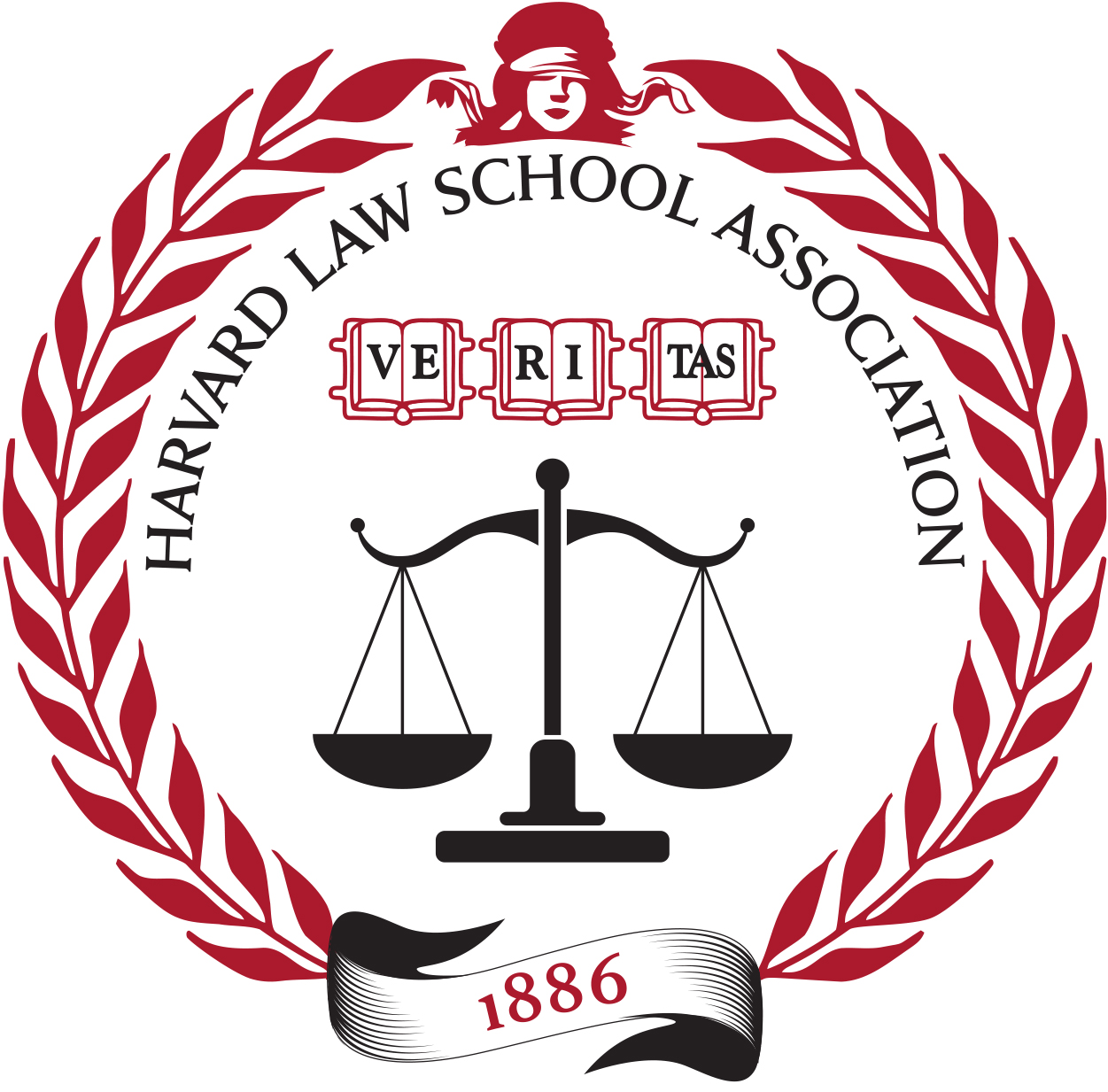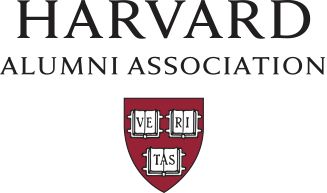 Present
Symposium on Innovation
Blockchain, Cryptocurrency, Artificial Intelligence, and the Impact of Innovation on Society
Wednesday, March 21, 2018
7:45 AM - 1:30 PM
at Bloomberg, New York City
SYMPOSIUM ON INNOVATION

7:45 – 8:00 am

Registration

8:00 – 8:45 am

Breakfast

8:45 – 9:00 am

Opening Remarks

Salvo Arena, LLM '00, Partner, Chiomenti

President, Harvard Law School Association of NYC

Symposium Co-Chair


Susan Morris Novick, AB '85, President, Harvard Alumni Association; Senior Vice President, Merrill Lynch

Panel 1

Innovation in Finance: Blockchain and Cryptocurrency

9:00 – 10:00 am

Joe Osnoss, AB '00, Managing Director, Silver Lake Partners (Moderator)

Emily Binick, Vice President & Senior Counsel, American Express

Sadia Halim, Managing Director, Head of CIB Americas Innovation, BNP Paribas

Caitlin Long, JD '94, MPP '94, Former Chairman & President, Symbiont.io

Steve Peikin, JD '91, Co-Director of Enforcement, U.S. Securities and Exchange Commission

Fredrick Voss, Vice President, Blockchain Innovation at Nasdaq

Angela Walch, AB '98, JD '02, Associate Professor at St. Mary's University School of Law, Research Fellow at University College London Centre for Blockchain Technologies

10:00 – 10:15 am

Coffee Break

Panel 2

Innovation in Artificial Intelligence

10:15 – 11:15 am

Professor Susan Crawford, John A. Reilly Clinical Professor of Law at Harvard Law School (Moderator)

Jamie Hale, MBA '99, CEO & Co-Founder, Ladder

Chris Lu, JD '91, Senior Strategy Advisor, FiscalNote; Former United States Deputy Secretary of Labor

Adam Nguyen, JD '02, Co-Founder & COO, eBrevia, Inc.

Victor Santos, Co-Founder and CEO, Airfox

Jerry Ting, JD '18, Co-Founder and CEO, Evisort

11:15 – 11:30 am

Coffee Break

Panel 3

Innovation and Society

11:30 – 12:30 pm

Professor I. Glenn Cohen, JD '03, RF '13, Professor of Law, Harvard Law School; Faculty Director, Petrie-Flom Center for Harvard Law Policy, Biotechnology & Bioethics (Moderator)

H. Rodgin Cohen, AB '65, LLB '68, Senior Chairman, Sullivan & Cromwell LLP

Amelia Dunlop, AB '97, Partner, Deloitte

Peter Lattman, AB '92, Managing Director of Media, Emerson Collective

Jules Pieri, MBA '86, Founder and CEO, The Grommet

Kathy Pugh, Vice President, Education Services, EdX, Harvard/MIT Joint Venture

Maria Aiolova, MAUD '02, Co-Founder, Terreform ONE

12:30 – 12:40 pm

Closing Remarks

Christopher L. Mann, AB '85, JD '89, Partner, Sullivan Cromwell LLP

Vice President at Large, Harvard Law School Association

Symposium Co-Chair

12:40 – 1:30 pm

Reception and Informal Lunch
Not to be missed! First event organized by the Harvard Law School Association of NewYork City and the Harvard Alumni Association!!!
Event Details:
When:
7:45AM - 1:30PM Wed 21 Mar 2018 ( Timezone: Eastern )

Where:
Bloomberg Headquarters
731 Lexington Ave (between 58th and 59th Streets)
New York, NY 10022 USA
[ Get Directions ]
Enter Waitlist Here...
Questions? Please email:
Panel 1: Innovation in Finance: Blockchain and Cryptocurrency
Over the past few years the financial services industry has seen technology lead changes that will shape our daily lives. The distributed ledger technology of Blockchain will disrupt commerce and financial institutions to an unprecedented level. The panel will explore the potential of Blockchain to create new foundations for capital markets, trade finance, international and domestic payments and insurance, the energy and utilities industry, the media and telecom industry, healthcare, and the public sector. What regulatory frameworks should be employed to deal with all this disruption?
Panel 2: Innovation in Artificial Intelligence
Artificial intelligence has captured the business world's imagination. AI applications are being rolled out at an accelerated pace across all aspects of industry – in automotive, finance, economics, social media, health care and the judicial system, with marketers, entrepreneurs and executives wondering how AI technologies can make or break their businesses. AI can bring benefits for society, but also it poses risks for workers, firms, governments. How can law approach the multifaceted AI phenomenon? How should the ethical, legal and regulatory challenges be approached?
Panel 3: Innovation and Society
The pace of innovation in the 21st century poses a dizzying array of challenges for academe, the professions, commerce, science and the arts, among virtually every other type of human endeavor. Innovation and technology have disrupted not only the economy and intellectual life but also every aspect of social and political behavior. How should society and our leadership respond to these disruptive effects? Is it possible or even desirable to alter the future pace of change or its effects on our society?