Welcome to the HLSA of New York City
Mission Statement
The HLSA of NYC has almost 6,000 members. Our mission is to foster networking, engagement and mutual support amongst Harvard Law School, Alumni, and Faculty. Through supporting variety of programs and hosting several events, the HLSA of NYC is the driven hub of thousands of alumni and provides an active, dynamic, vibrant, platform of networking possibilities and professional enrichment. We want to continue this work and develop new prosperous connections for all HLSA of NYC members and serve as a resource for all of their professional networking needs.
Upcoming Events
12:00PM Tue 2 Jun 2020 ( Timezone: Eastern )

The Economics, Legal Issues and Ethical Considerations of Collecting and Using Data
2018 Symposium on Innovation: Blockchain, Cryptocurrency, Artificial Intelligence, and the Impact of Innovation on Society

Caption left to right: Joe Osnoss AB '00, Caitlin Long JD '94, Fredrick Voss, Emily Binick, Steve Peikin JD '91, Sadia Halim
Unique Perspectives of HLS Women in Startups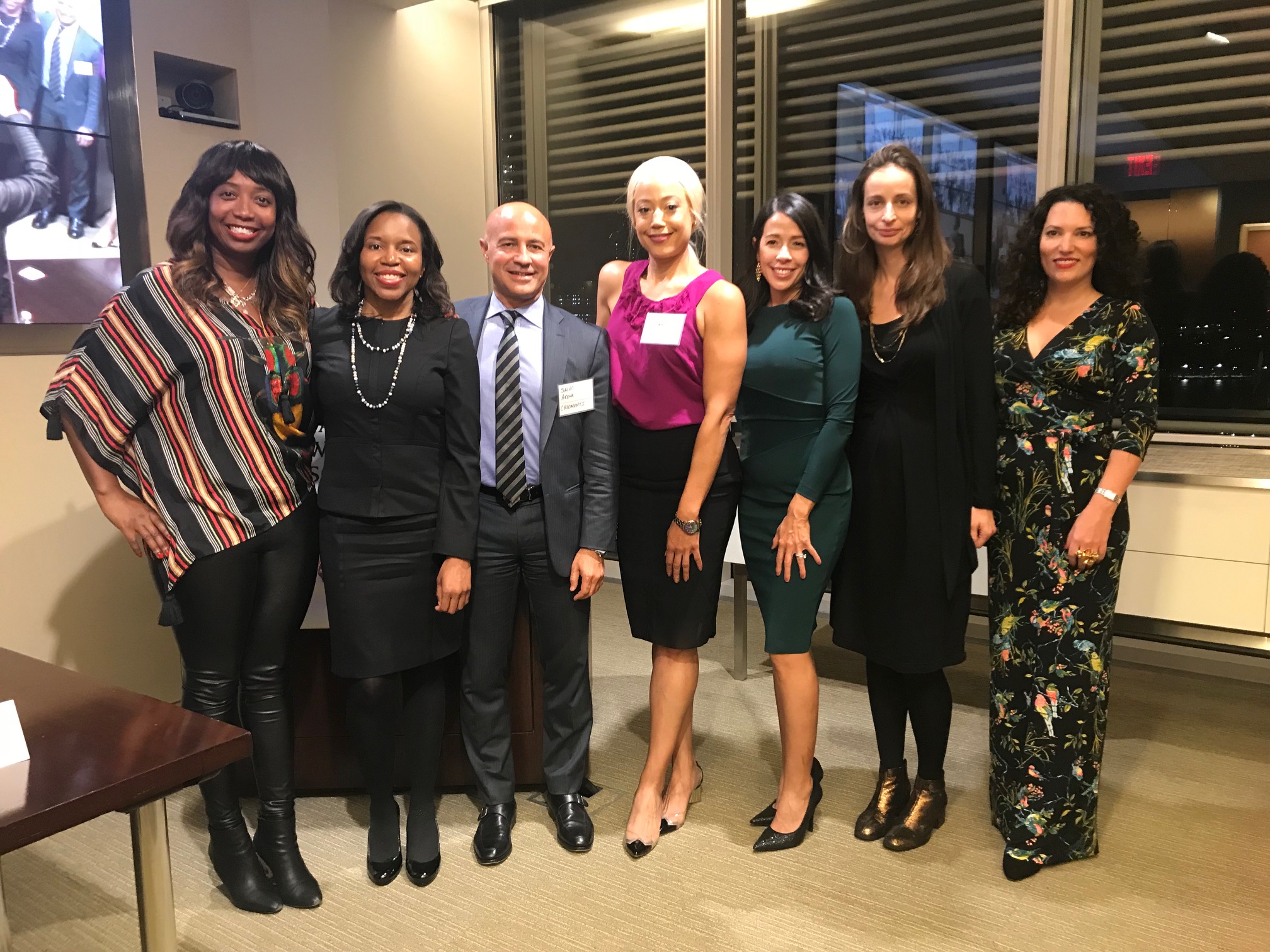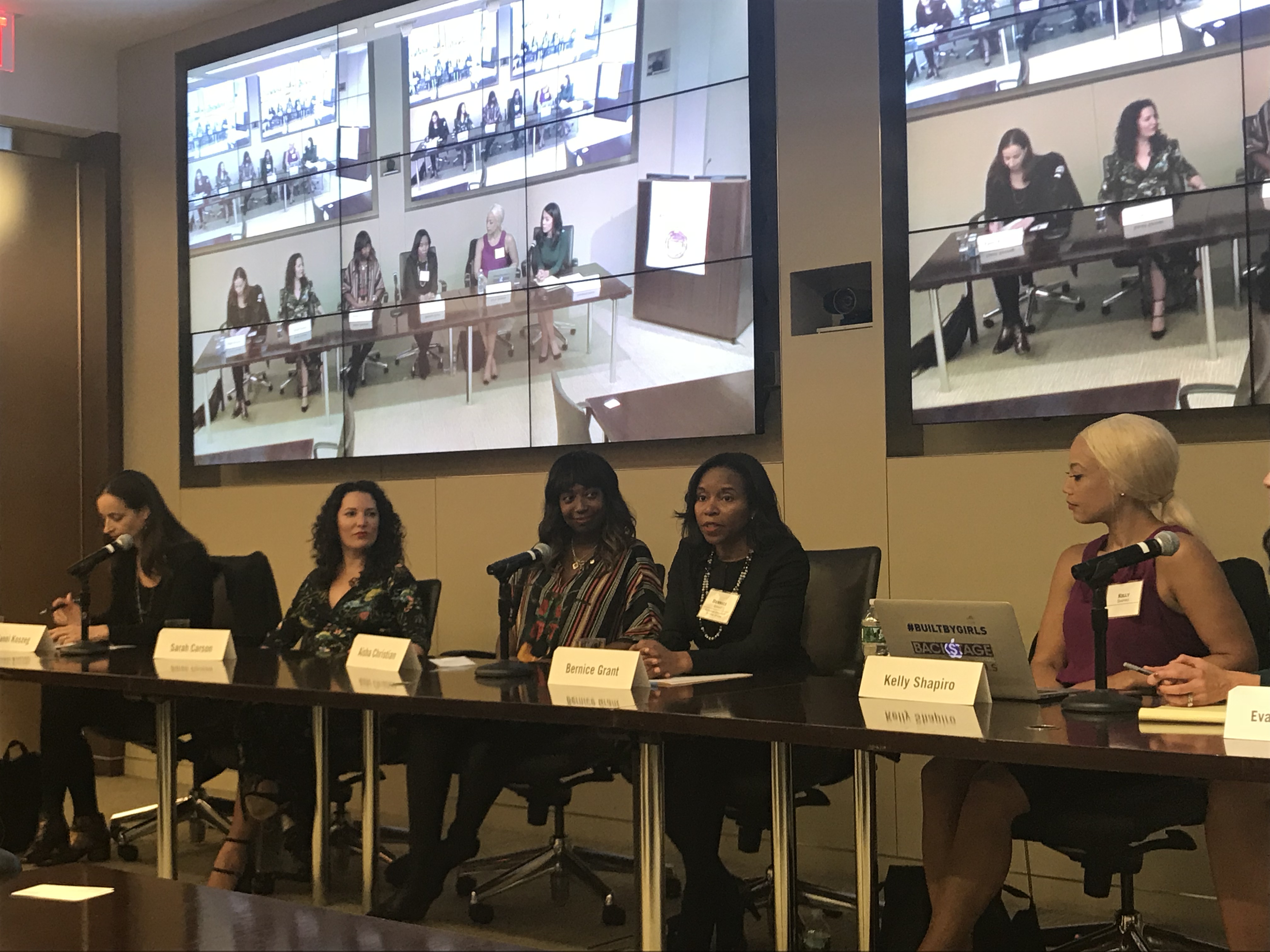 Caption left to right: Aisha Christian '98, Bernice Grant '03, Salvo Arena '00, Kelly Shapiro '05, Evangeline Gomez, Fanni Koszeg '99, Sarah Carson

2016 Symposium: Private Interests, Public Issues
Read Symposium Executive Summary here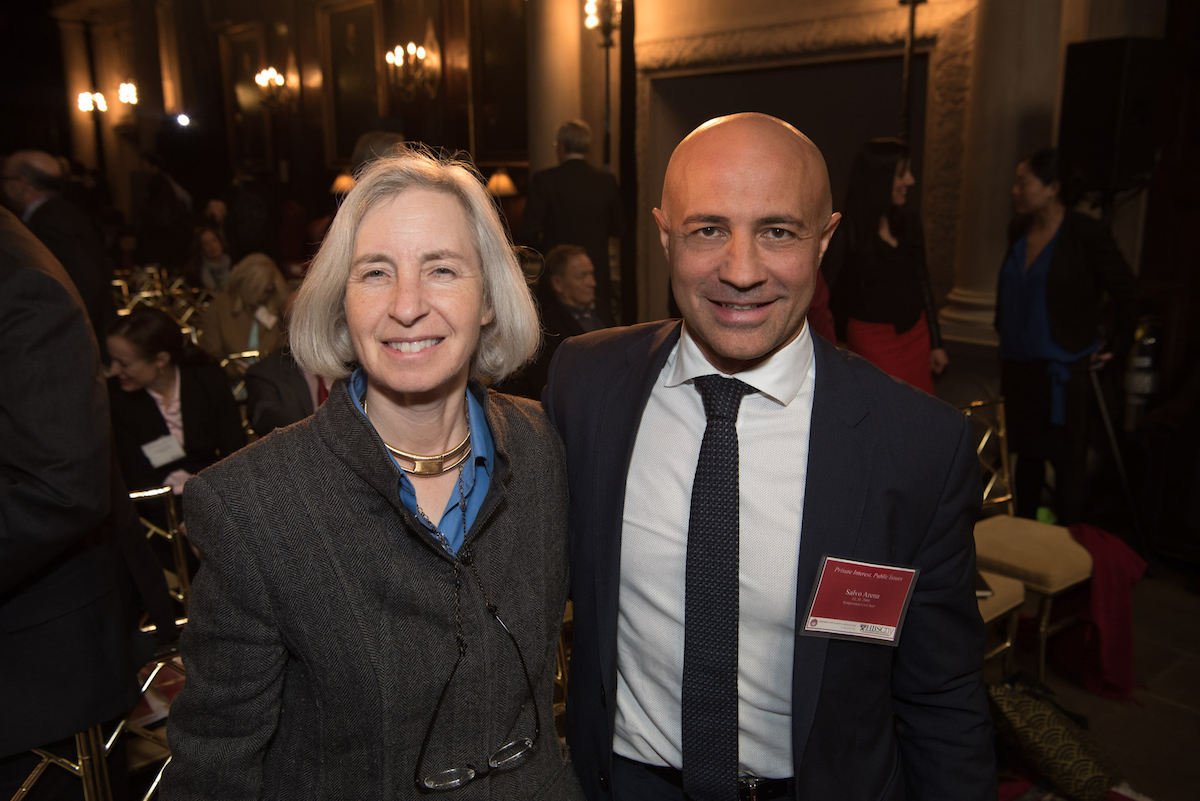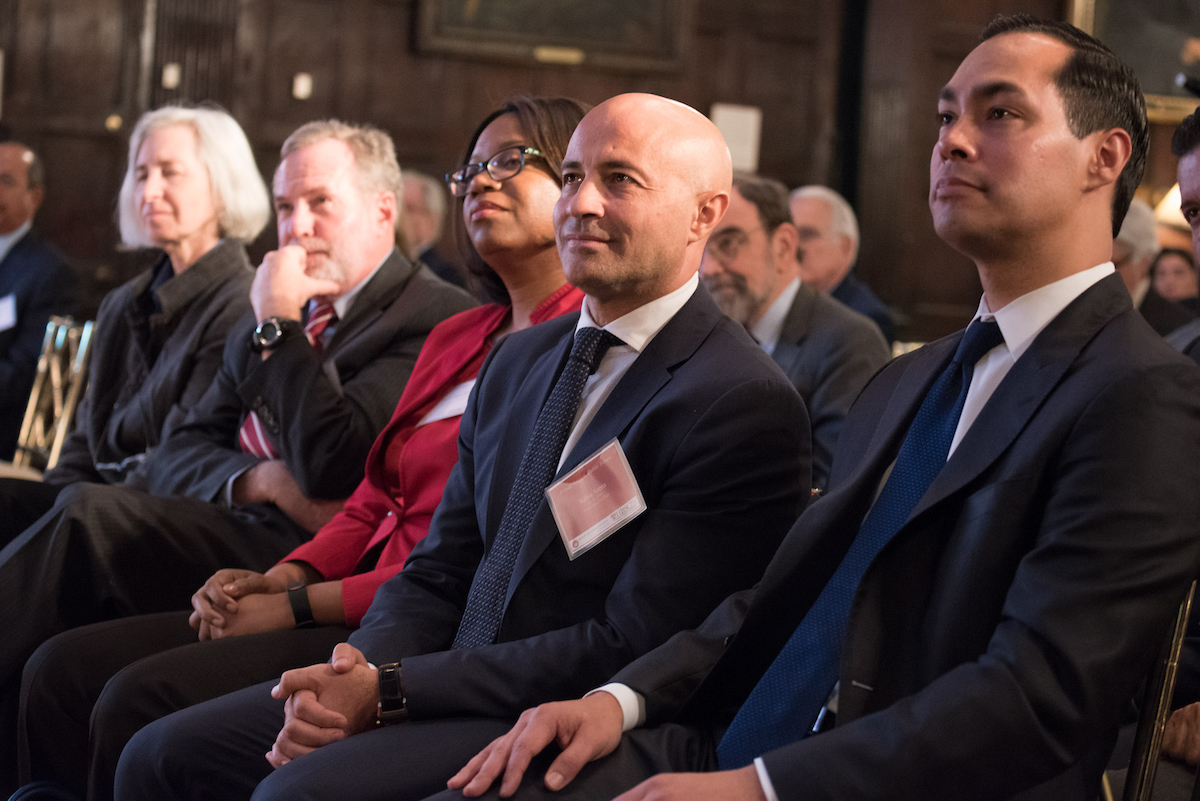 Caption left to right: Former Dean Martha Minow, Salvo Arena '00; Steven Oliveira, Karen Chance Mercurius, Julian Castro JD '00
---
Virtual Events
The Harvard Law School Association is encouraging virtual events for all Clubs and Shared Interest Groups due to COVID-19.
Should you wish to host a virtual event, please contact Meagan Flint at

mflint@law.harvard.edu

.

COVID-19 Update: Harvard University and Harvard Law School shifted to remote teaching and learning on Monday, March 23. For more information and the latest updates, please visit the

HLS coronavirus information page.
HarvardKey

HarvardKey is a secure login and password to streamline your access to several online alumni tools and benefits.
Visit

key.harvard.edu

to claim your HarvardKey today.

Need personalized help? Contact the HLS HarvardKey support line at +1 617-495-5631 or

alumrec@law.harvard.edu

.
Amicus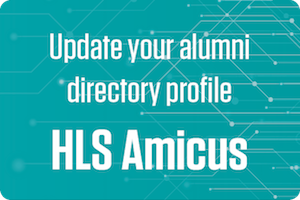 HLS Amicus is a community building tool, featuring an alumni directory, with advanced search and messaging capabilities.
---
Alumni Feedback
We want to hear from you
Help us to build a better HLSA of New York City. Let us know what you, as HLS Alumni living in NYC would like to see from your local HLSA Chapter. Speaker events, networking reception, casual happy hours?
info@nyc.hlsa.org
Stay Connected &

Expand your network!

We hope you stay connected by attending our upcoming events. Interested in more info or looking to get involved? Please email us at info@nyc.hlsa.org

Join the only official Instagram Account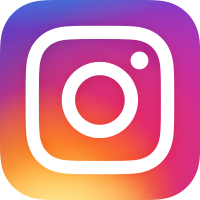 ---