The Power of Storytelling in the Court of Public Opinion:
P.R. Strategies for Litigators
Tuesday, May 18, 2021
12:00 - 1:00 p.m. (EST)
Featuring:
Ricardo A. Anzaldua ('90)
Executive Vice President & General Counsel (ret.)
FreddieMac
David Flugman ('06)
Partner
Selendy & Gay PLLC
Amos Jones ('06)
Principal, Amos Jones Law Firm
Adj. Professor of Media Law, Trinity Washington
Ellen Moskowitz (HLS)
Senior Partner
The Brunswick Group
The Honorable Nancy Gertner (ret.)
Senior Lecturer on Law
Please RSVP by Friday, May 14, 2021 to hlsanewyork@gmail.com with RSVP for Event in a subject line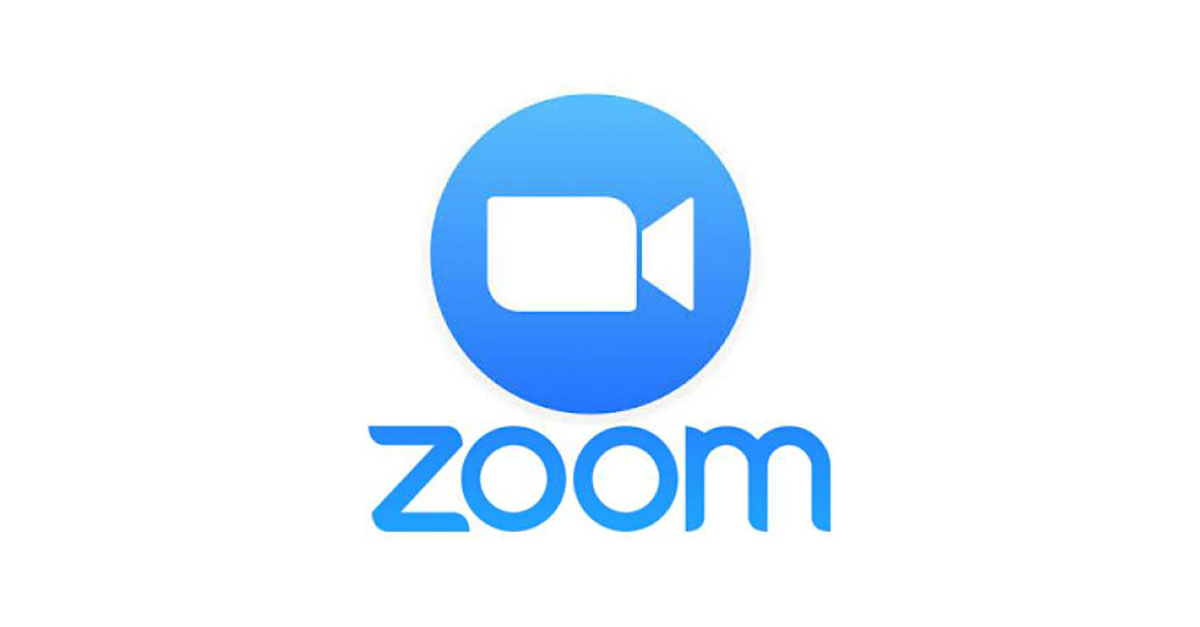 If you have any questions about the program, please reach out to Karen M. Suber ('06) via phone or email. (917) 763-6160 or karen.suber@attunecapitalgroup.com.