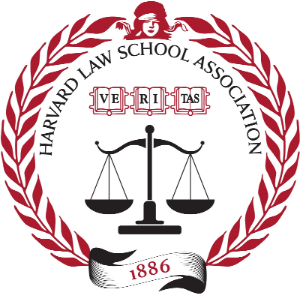 HLS Alumni in Venture Capital and Early-Stage Investing

Thursday, March 23, 2023


5:30 p.m. to 7:00 p.m. EST

Panel begins at 5:45pm EST, and networking follows


In-Person and on Zoom

For the in-person event, click here to register. Registration required for admission to the in-person event.
In-person location: 885 Third Avenue at 53rd Street, 20th Floor, New York, NY 10022
For Zoom details, click here (and scroll down to Description). Registration not required to join via Zoom.


Come hear from panelists what's new in the field in 2023.
Panelists include:



David Hornik '94



Founding Partner at Lobby Capital





Joe Lieberman '16



Managing Partner at K20 Fund





Jason Sherman '13



Managing Partner, Top Shelf Ventures

Founder and Chairman of the Board, TapRm





Moderated by





Joseph Gerstel '17



Irreverent Author of the Excellent at Life Newsletter




Introductory Remarks by





Christopher S. Edwards '98



Partner, Reitler Kailas & Rosenblatt LLP

Click here if you have any questions about the event.
Event Information
Cost:
Registration Required: https://www.eventbrite.com/e/hls-alumni-in-venture-capital-and-early-stage-investing-tickets-567880394547
When:
5:30PM - 7:00PM Thu 23 Mar 2023, Eastern timezone

Where:
885 Third Avenue at 53rd Street 20th Floor
New York, NY 10022 USA